Innovative solutions for operational excellence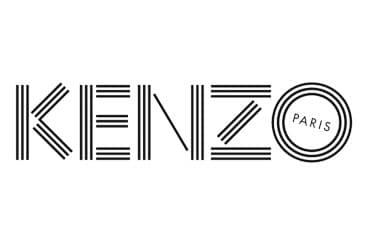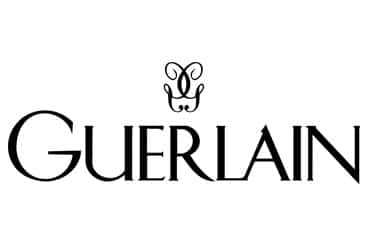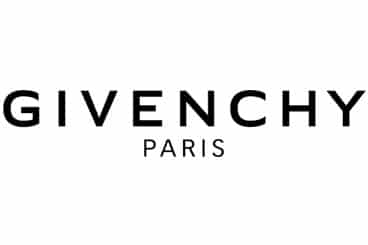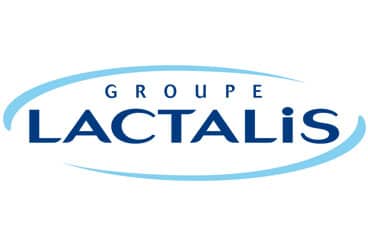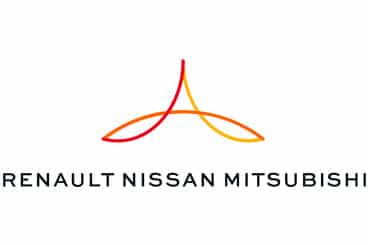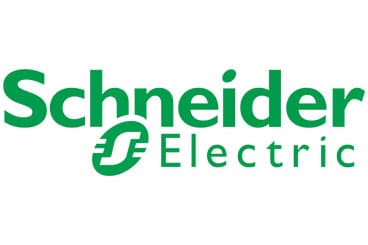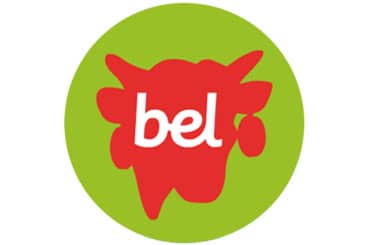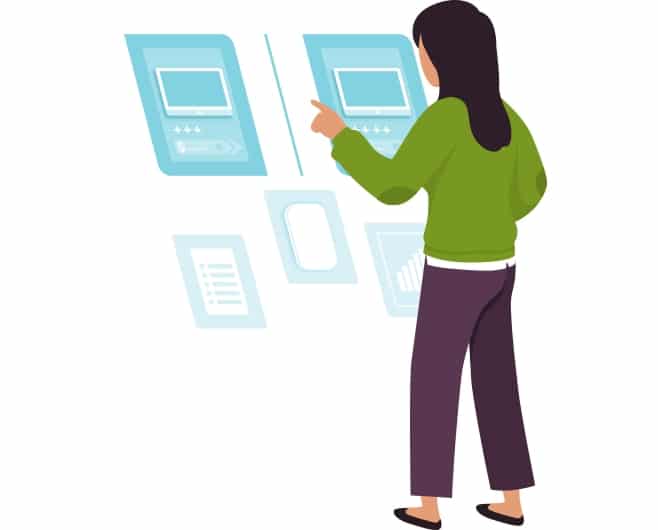 Our finding on Information Systems: limits on ERPs and APS

ERP effectively manage the integration of logistics and financial processes but remain limited for operational optimization

APS have emerged as an alternative but require large investments for the company and long integration projects

To meet their optimization needs, the managers end up developing heavy MS office tools that are limited and time-consuming regarding data manipulation
Are you in this situation?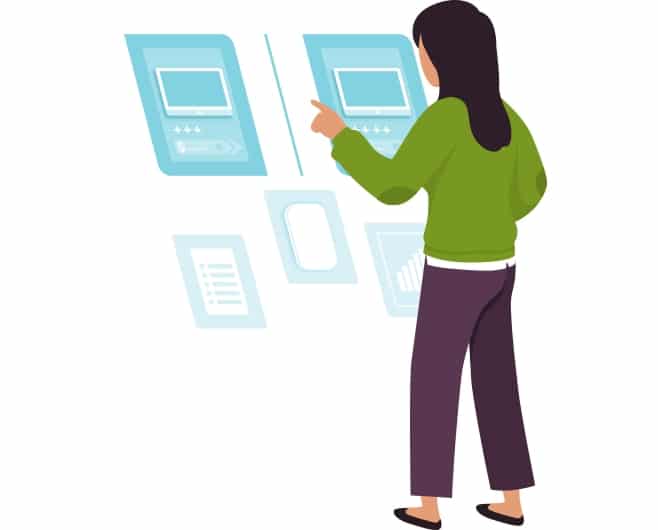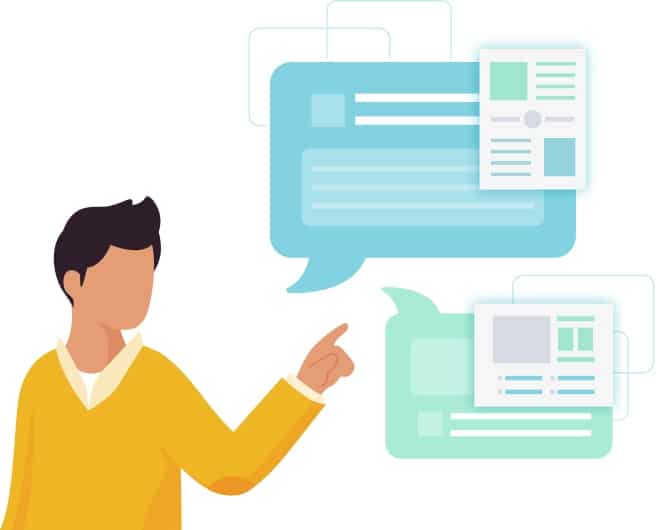 Our solutions: innovative alternatives to existing systems

Highly flexible for fast and low-cost implementations

Effective, building on the latest developments in scientific research in the fields of industrial engineering, supply chain management and operational research

Built into your ERP and other existing systems

Robust and capable of handling very large amounts of data

Ergonomic to accelerate the "getting started"
Why Redlog?
An innovative approach that adapts to your needs
Operational Efficiency
Redlog meets your industrial and logistical optimization needs by mobilizing innovative techniques, methods and tools tailored to the context of your business.
Customized Solution
Redlog solutions are designed to meet your specific business needs with a focus on ergonomics.
100% ERP compatible
Developed applications naturally connect to the ERP (including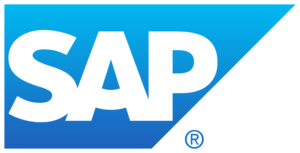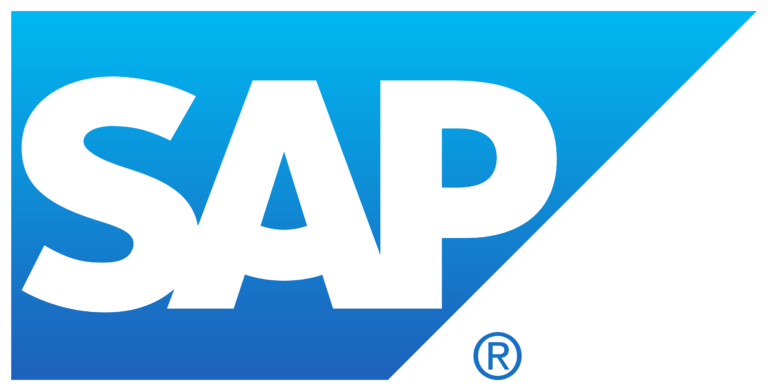 ) using its standard functions. This involves synchronous operation for real-time decision-making.
Agile Project
With Agile management and adapted S.I. integration technologies, Redlog solutions implementation projects are simplified, time frames shortened, costs reduced and risks minimized.
Optimize your logistics and industrial systems
With web applications built into your information system designed to ensure a unique user experience